Thanks to Executive Service Corps for this concise and insightful article about engaging volunteers:
Strategic Volunteer Leadership
By ESC Consultant Jane Morton, former Human Resources Business Partner, BP/ARCO
Recently, increasing attention has been paid to the important role volunteers play in the sustainability and effectiveness of the nonprofit sector. Organizations like Reimagining Service and Points of Lighthave highlighted the ways in which volunteers are essential to increasing impact – especially if you use them in a positive and thoughtful manner. Although traditional "hands-on" volunteers (often but not necessarily short-term) can be useful to many nonprofits, service experts emphasize that involving volunteers more deeply in your operations and service delivery can have a significant payoff for your organization – and your mission.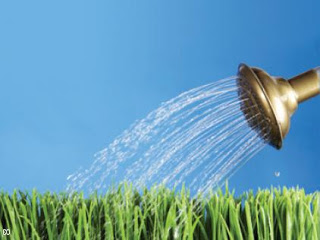 Great resources online and off help with volunteer management in general – including our own previous articles here and here. But if you're looking for ways for volunteers to make the most strategic difference to your nonprofit, integrating them into your organizational culture is perhaps the most effective approach. Doing this will ensure that you are able to reap the greatest benefit from your volunteers, and that you'll be able to retain them longer.
To read the whole article, visit http://hosted.verticalresponse.com/579214/249b8058d1/285419531/4db540f87e/